Transistor: How to capture with Dxtory

I use Dxtory to capture my game footage on PC, but it didn't seem to work with Transistor. Turns out this is a bug in Dxtory as confirmed by the developer…

The thread with the discussion can be found here: http://forum.exkode.com/index.php?topic=754.0
As it turns out, though, there's apparently one other way to make it work until the bug fix release is out. User agentc0re on the forums says that if you set up the game to run as admin (and also set Dxtory to run as admin) it'll capture the game if you start the recording as soon as the game starts. I haven't verified this (I moved on to using OBS to capture Transistor), but instructions for making the game run as an admin are included below:
1: Open the properties for Transistor in Steam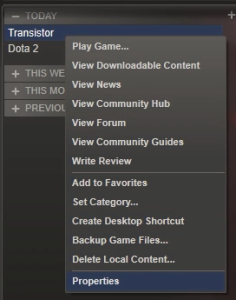 2: On the Local Files tab, click the Browse Local Files… button
3: Find the x86 and x64 directories – there's an executable in both of them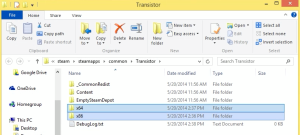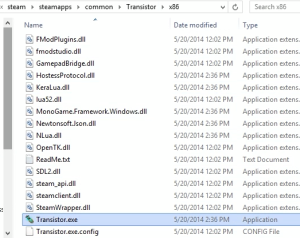 4: Right click and go into the properties for the executable
5: On the Compatibility tab select to "Run this program as an administrator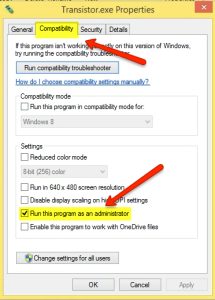 6. Restart Dxtory and restart Transistor and you should be good to go!